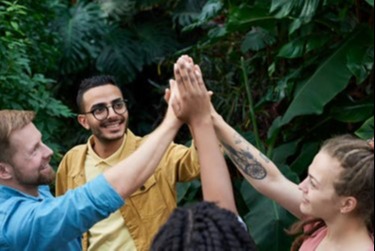 You can count on us!
Tell us about your situation. What excites you? What concerns you the most about making a move? Buying or Selling is a big change in your life, but you are never alone in this process, we are here for you to make things easier. Maybe you are first time buyers & sellers, second time home buyer & sellers, retiree's, renters or an investment junkie.
Your fears, your uncertainties, we understand them, we have lived through them ourselves. We will share our experience and expertise with you to help with making difficult decisions and provide the guidance you need when you need it.
We understand that buying or selling a home is more than just a transaction: it's a life-changing experience. We are dedicated to providing you with exceptional, personalized services. We take great pride in the relationships we build and we always work relentlessly on your behalf to help you achieve all your real estate goals.

Connect with Cheryl today to help you get moving.